Hello, World.
One of my goals for the summer was making working out a part of my everyday routine. So far I've done well. Granted I've been home about a week, I'm not saying I met the goal, but I wake up motivated to get outside or do some exercises or go on the elliptical. Playing sports in high school, and then walking everywhere or hiking or hitting the gym my first two years was good, but then somewhere along the way I lost my ability to have time to go workout. I used to do yoga, but my yoga buddy got just as busy, and we stopped doing yoga together. I was always stressed and had trouble making time to make working out a priority. Now, though, I want physical exercise to be a part of my everyday life. I feel much happier when I get to workout. I think something that's important to me when working out is feeling good while working out. I get self conscious, so if I don't feel good when working out, my motivation to keep working out goes down a bit. I don't want to be doing mountain climbers and worrying about my shirt coming up. Today, I want to share my top picks for workout clothes!
Free People Turnout Leggings
Old Lululemon, but I love the jacket and leggings! 
Minimalist Sports Bra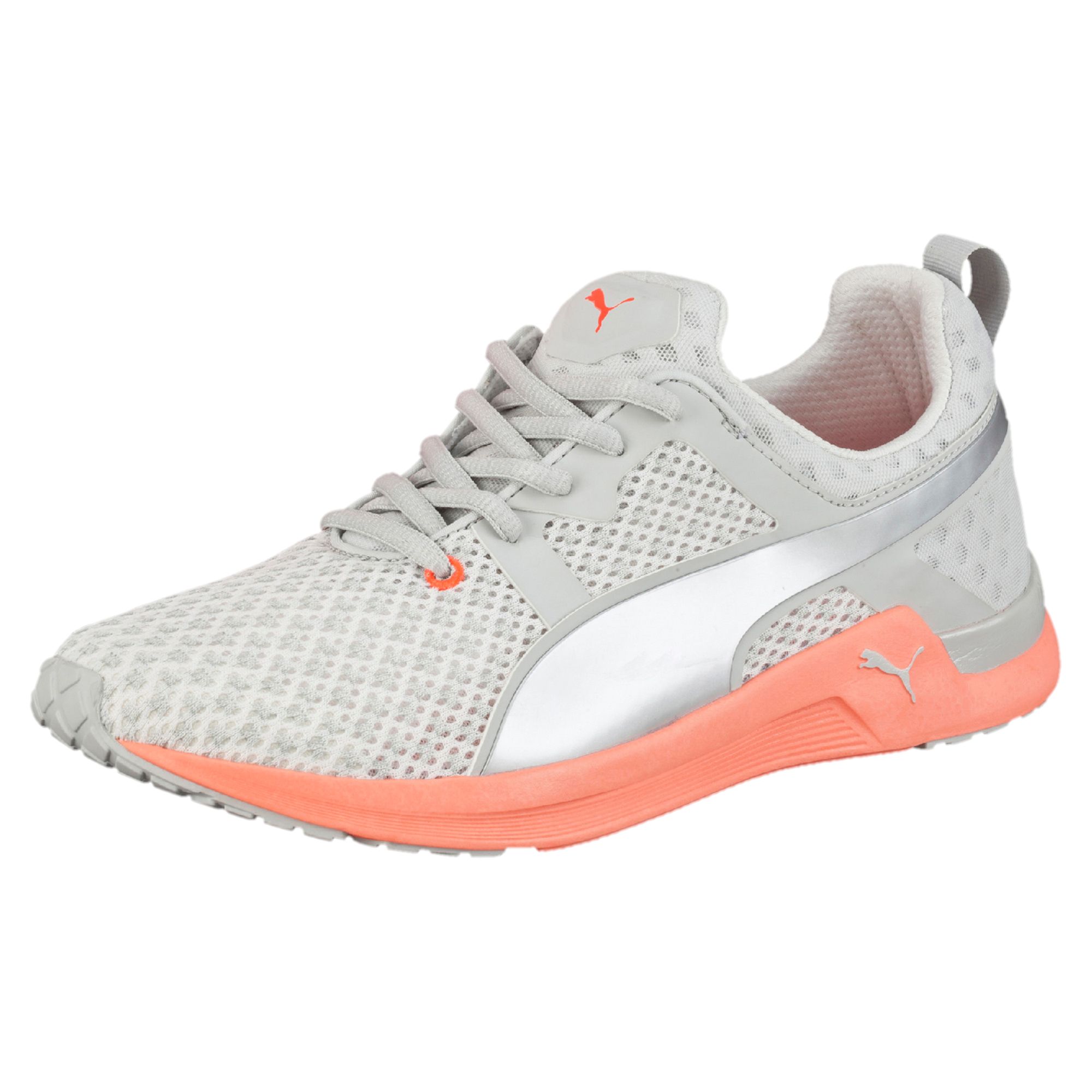 Puma Running Shoe
Where do you go for workout clothes? What's your go-to work out outfit?
Truly,
Callie leigh